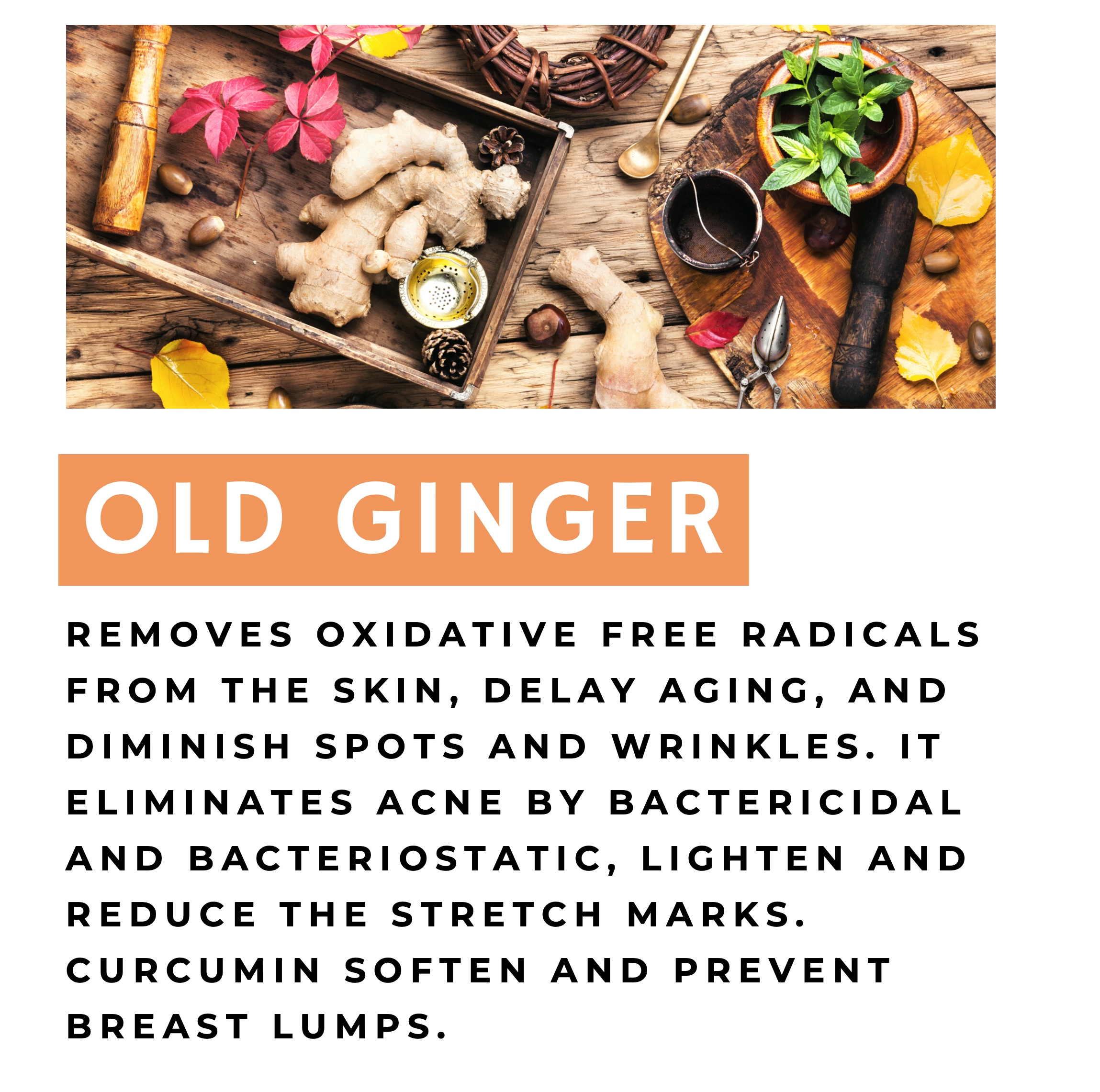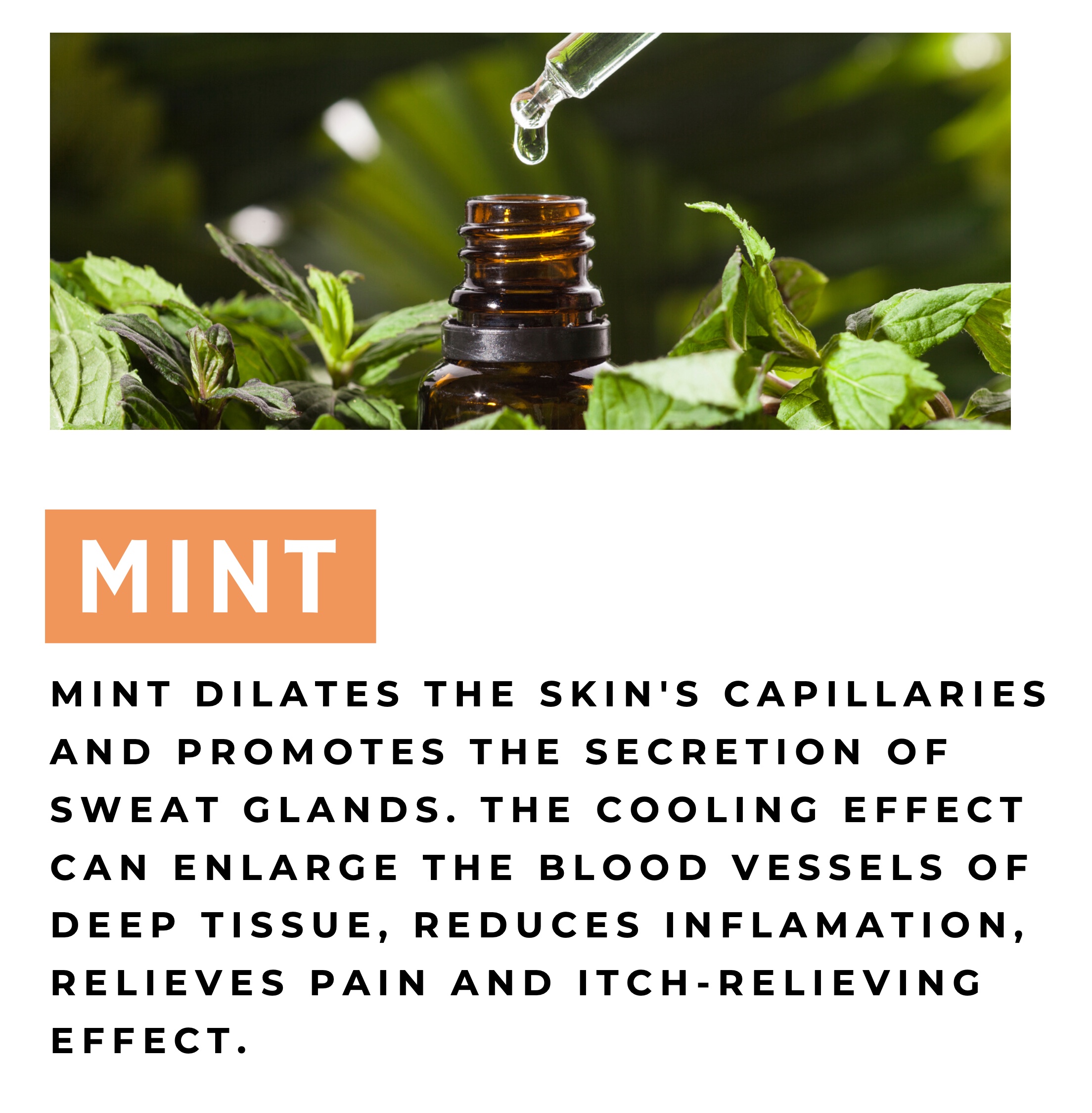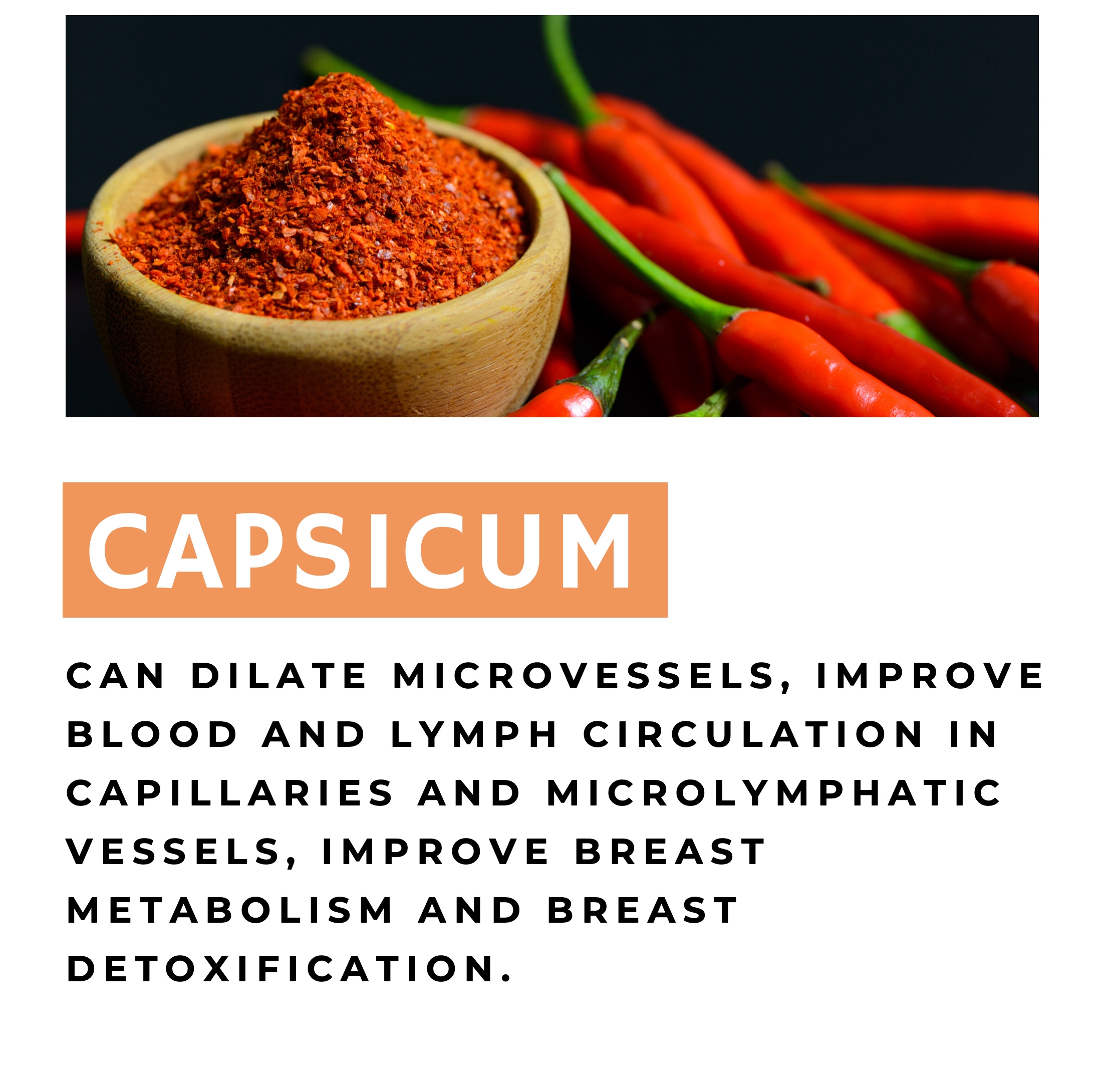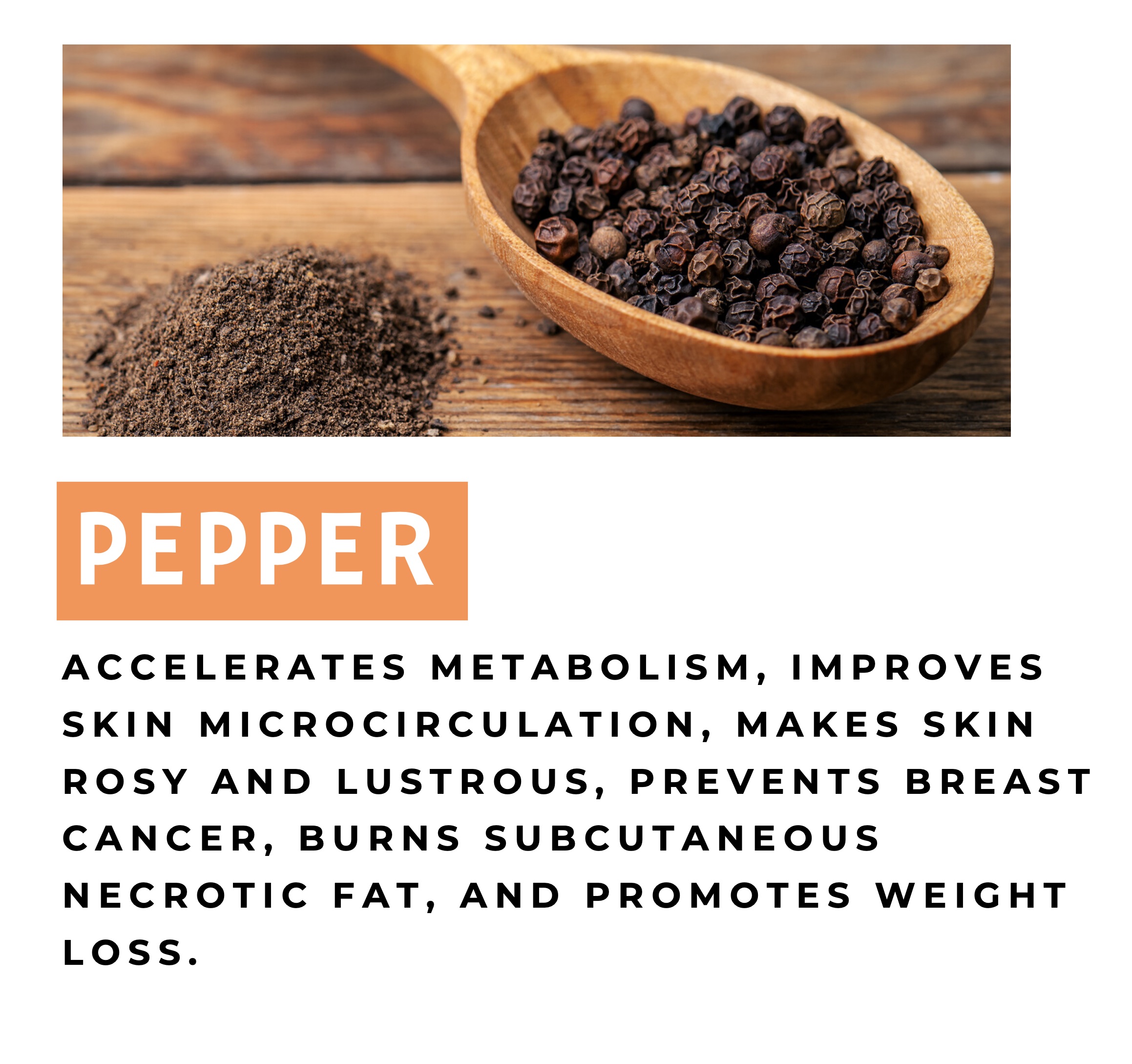 Catazyme 100% Plant-Based Ingredients Natural Enzyme Essence
Catazyme Thermotherapy Essense is the 1st in the market, made of 100% natural plants with US FDA certified ingredients and technology, and Malaysian Ministry of Health permits.
The essence is extracted after 500 days of traditional brewing and fermentation process under strict quality control technology with first-class grade old ginger, pepper, chilli and peppermint.
Catazyme is a good healthcare alternative for chemical creams and sprays. Small molecules can be absorbed easily by skin and leave no greasy residue after application. Try and testify this nature's gift now!
★ Skin issue
★ Irregular period / menstrual cramp
★ Sore joints/neck / shoulder / back
★ Headache
★ Varicose veins
★ Muscle strain
★ Breast / uterus / ovarian care and maintenance
4 Main Ingredients:
Old Ginger
Pepper
Capsicum
Mint
Catazyme 活性酵素精华
超过20年研发经验,全市独家首创,由100%全天然植物制成,并拥有美国FDA认证及多项大马卫生部准证。采用最高品质的老姜,胡椒,辣椒以及薄荷,经过500天传统人工酿制法,在严格的质量鉴定技术下,萃取其1/8发酵酿制而成的酵素催化精华。
Catazyme是21世纪最新趋势的最佳医疗保健选择,它可以是许多化学乳液霜或喷雾剂的保健替代品。微小分子容易被皮肤吸收,使用后不会留下油腻残留物。立即尝试并见证这个大自然的礼物!
★ 皮肤问题
★月经不调 / 月经前期综合征
★关节 / 颈部 / 肩部 / 背部酸痛
★头痛★静脉曲张
★肌肉劳损
★乳房 / 子宫 / 卵巢的保养和维护
Instruction: Spray an amount on palm or directly spray and massage on the desired body part with gentle circular motions. Might feel warm after the application.
Apply when necessary.
Shake well before use.
Cautions:
For external use only. Avoid contact with eyes. Discontinue use if irritation appears. Keep out of reach of children.
Size: 50ml 1.75fl.oz
Storage: Store below 30C. Protect from light and moisture.
Best Before: 11/2022